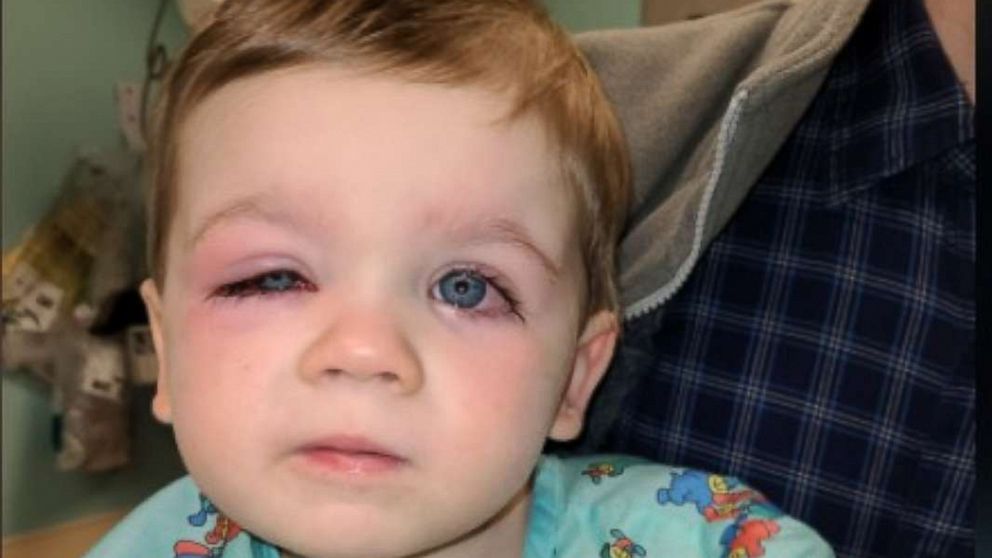 By
iwano@_84
"Just throw them out."
September 30, 2020, 6:27 PM
• 4 min read
"Just throw them out."
That's the message one mom has about bath tub toys that squirt water after her 2-year-old son suffered from severe cellulitis after getting water from a rubber bath toy in his eye. Cellulitis, according to Stanford Children's Health, is a serious type of infection and inflammation that can occur in different parts of the body. The most common cause of cellulitis of the eye, the organization said, is an infection with bacteria.
"This is not the hill you want to die on," Eden Strong, a mom of three from suburban Chicago, told "Good Morning America."
There are plenty of toys kids can play with in the bath that don't trap water, she said. "It's not like these [rubber water squirting bath toys] are a necessity," she said.
In a Facebook post that's now
…
Read More