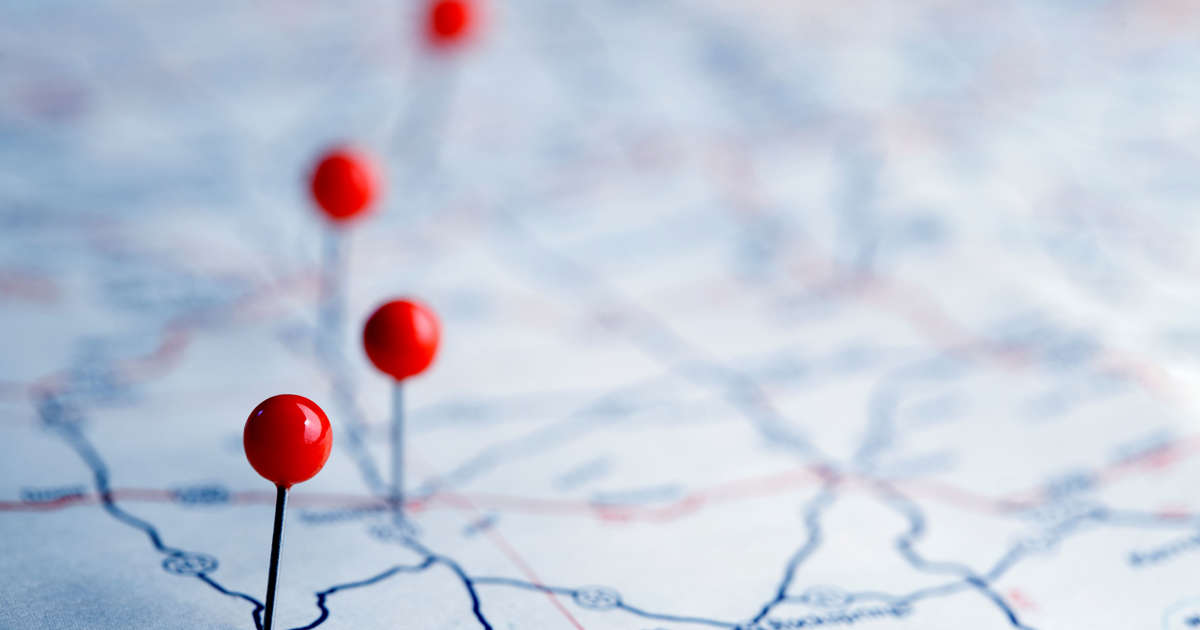 BIDDEFORD, Maine (AP) — Funding from the Harold Alfond Foundation will help the University of New England move the College of Osteopathic Medicine from the main campus in Biddeford to a 100,000-square-foot building in Portland, the university announced Tuesday.
The $30 million grant also will be used to accelerate high-growth undergraduate and graduate programs to meet student demand and workforce needs in areas like aquaculture, entrepreneurship, criminal justice and sports media communication, among others, officials said.
The move of the College of Osteopathic Medicine will put it on the Portland campus along with other health-related programs like dentistry, pharmacy, physician assistant, nursing, physical therapy, occupational therapy, social work, dental hygiene and nurse anesthesia.
"With a truly integrated health care campus, like none other in our region, our health professions students will capitalize on opportunities for cross-professional learning, enhance their team-based competencies, and will benefit from amazing new learning spaces
…
Read More