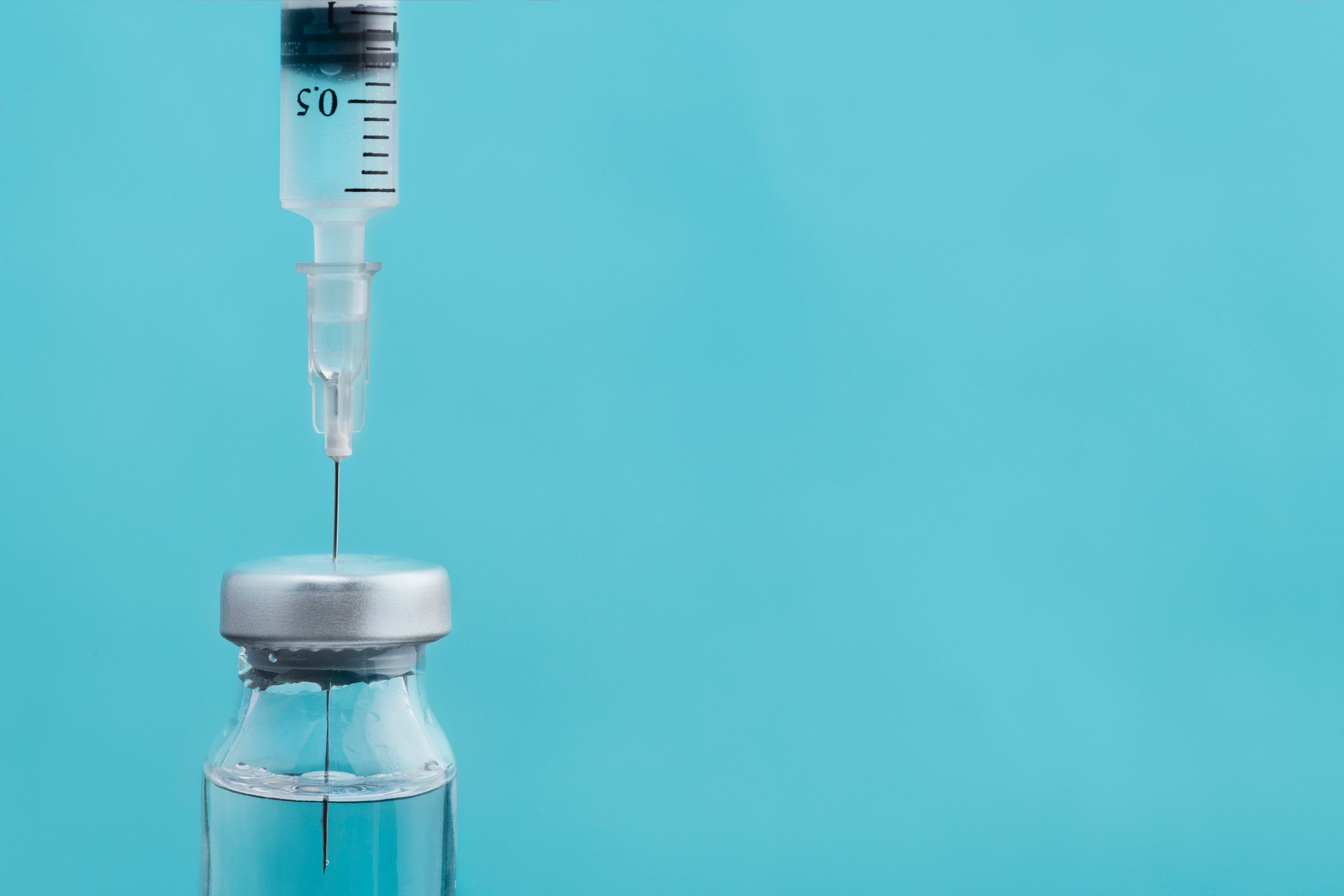 Pharmaceutical giant Johnson & Johnson on Monday night announced that it had paused its late-stage COVID-19 vaccine trial after an "unexplained illness" was reported in a participant. 
"Adverse events – illnesses, accidents, etc. — even those that are serious, are an expected part of any clinical study, especially large studies," the company said in a statement when announcing the temporary halt.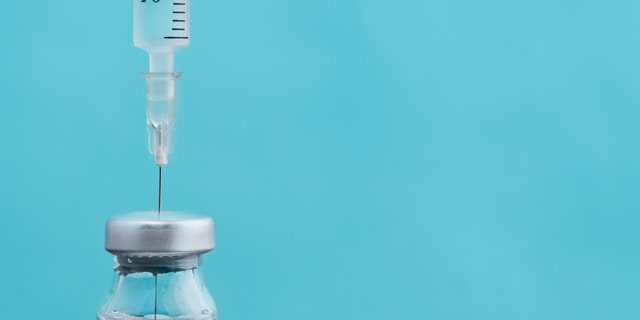 No details on the illness were revealed, and it's not currently clear if the illness is related to the shot or was a coincidence. It's also not clear if the volunteer had received the vaccine or the placebo. 
"Based on our strong commitment to safety, all clinical studies conducted by the Janssen Pharmaceutical Companies of Johnson & Johnson have prespecified guidelines. These
…
Read More